WELCOME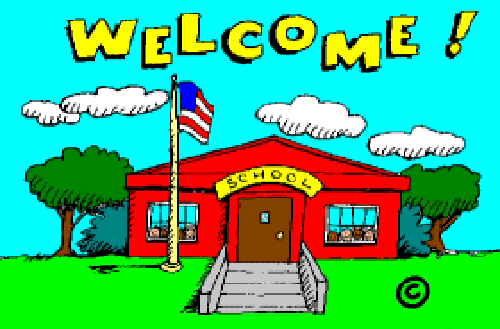 "It's a great day at Georgetown Middle Shool!"
---
---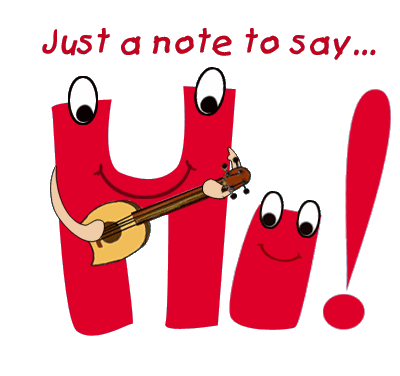 HELLO, EVERYONE!!
This week begins a FRESH START for all. Time is rapidly passing by as we begin our 2nd semester and 3rd quarter here at Georgetown Middle School. That means that everyone is off to a fresh start. If students' grades are not up to par, there is still plenty of time to improve them. Parents and guardians, please let me know how I can better assist in your child's education.
As always, you know my "open door" policy. If you need assistance, please don't hestitate to contact me via email or call the school. I will get back to you and hopefully be able to help. FYI, my plannning period is during 4th block, from around 12 noon to 12:45 p.m. And, of course, I am available after school.
Have a fantastic healthy and happy 2018!
Sincerely yours,
Mrs. Lackey
8th Grade ELA Teacher/Georgetown Middle School
Room 819